goALgo
Interact with core computer science concepts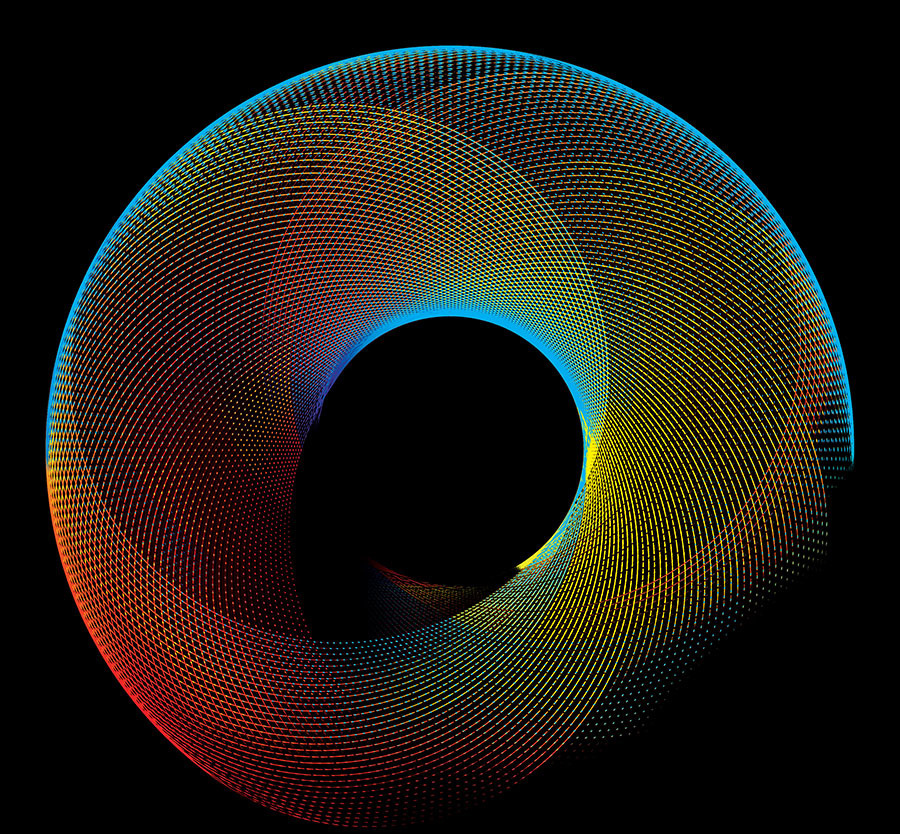 CS is complex?
We make it easier than you can imagine
by rearranging it.
Too many things to learn?
We pop out all unnecessities
to offer the pith of CS in the minimum size.
Don't know where to start?
We enqueue unorganized terms and concepts
to illuminate your next step.
Our Team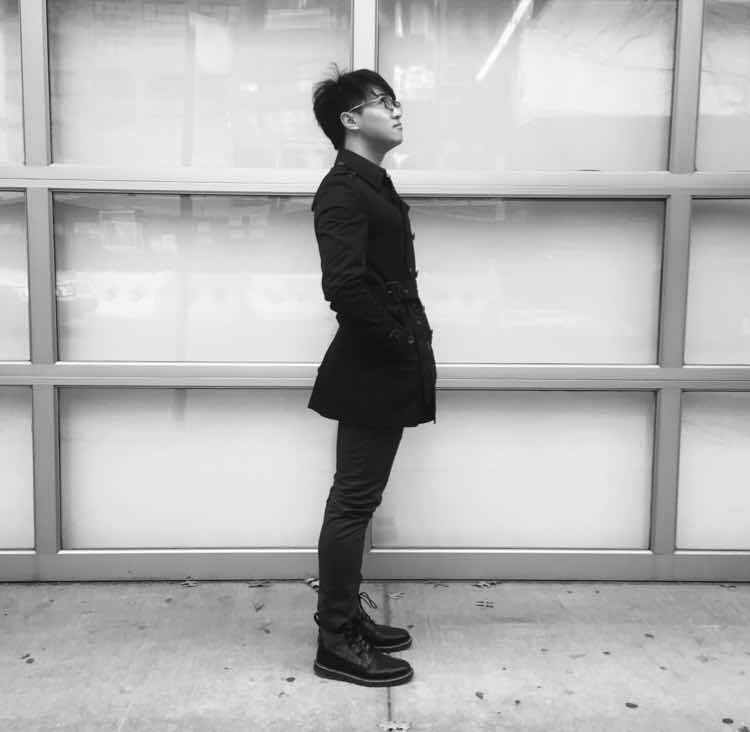 Thomas Yang
He drinks coffee and codes.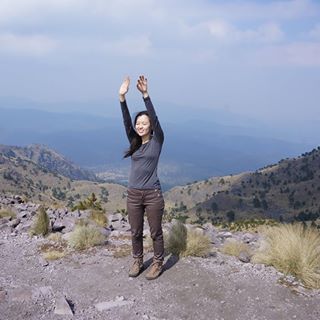 Inna Shteinbuk
She self taught and wishes to someday get to Thomas' coding level.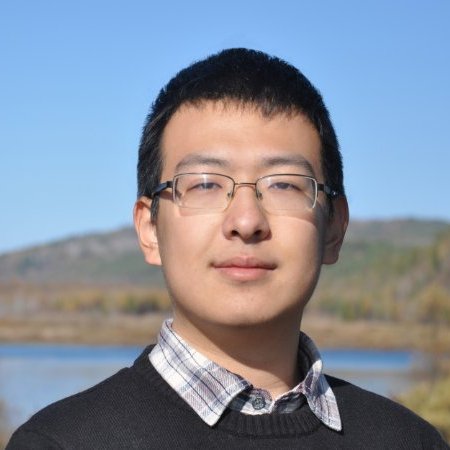 Matt Zhang
He daydreams at night.